Products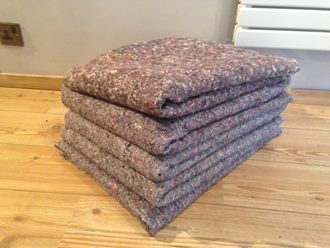 Protective Blankets
D&N Removals supplies a variety of covers and blankets to protect furniture from scratches and scrapes during your move. These blankets easily wrap around and over furniture guarding it from any damage.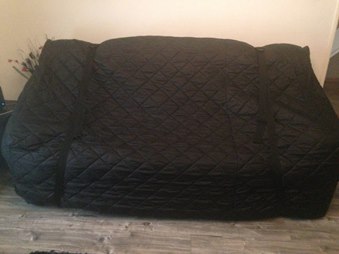 Protective Sofa Cover
Sofa covers are a great way of keeping your sofa clean and dry during the move. We have these to fit 2 or 3 seater sofas so no matter what you will be protected from all dirt, moisture or abrasion when moving.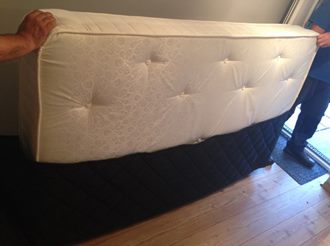 Mattress Bags
Mattress bags allow us to transport your mattresses from house to van easily and efficiently whilst also ensuring full protection from damage during the move. We can fit any size mattress, whether single double or king-size. Our mattress bags all have handles at either end for multiple carrier us.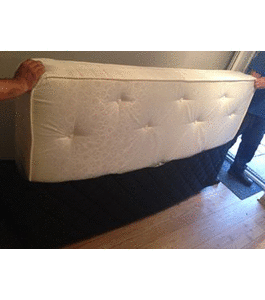 ---